---

Three Women And A Bottle Of Wine
Minnesota Winemaker: Matt Scott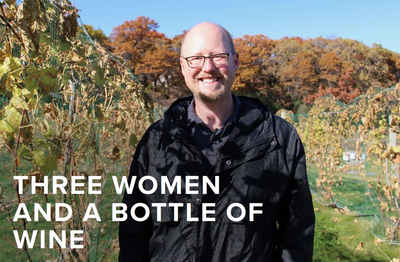 Matt Scott has been making wine for more than 15 years, both on the West Coast and here in Minnesota. As general manager of winemaking and viticulture at 7 Vines Vineyard, he's making a name for himself as an award-winning winemaker. In this episode, he dishes on his favorite Minnesota wine grapes and the starring role the University of Minnesota is playing in our growing wine industry.