---

Team
Ron and Arlie Peltier, Owners
Ryan Waugh, California Winemaker
Ryan Waugh was born in 1976, the same year Napa Valley wines created a world-wide buzz by beating France's top Bordeaux and Burgundy producers in the famous "Judgement of Paris" blind taste test. Eighteen years later, Ryan was enrolled in the pre-med program at Santa Clara University. As fate would have it, his Freshman year Ryan was offered a glass of 1976 Stag's Leap Wine Cellars Cabernet Sauvignon, Lot 2. The experience had such a profound influence on Ryan that he was immediately drawn to wine, starting his career in the Santa Cruz Mountains at Savannah Chanel; hired by his mentor Michael McNeill, who is now the head winemaker at Hanzell in Sonoma. Ryan traveled to Australia for a year after graduating from Santa Clara and worked at Tower Estate Winery in the Lower Hunter region. In 2001, Ryan bonded his garage as a winery and made 100 cases of Waugh Cellars Sauvignon Blanc. Sixteen harvests later and Waugh Family Wines is producing wines under 4 labels, Waugh Cellars, Six Degrees, Single and Crystal. Waugh Family Wines produces 4,000 cases a year from some of the greatest vineyards in Napa Valley, Sonoma County and Santa Barbara. Ryan has also worked over the years for Chateau Potelle, Trefethen and Del Dotto.
In 2004, Ryan started developing a 41 acre piece of property off Soda Canyon Road in Napa Valley and created a concept to later open as The Caves at Soda Canyon. The Caves are home to 4, first generation winemaking families and have been in operation since September 2013.
Ryan lives in Napa with his wife Crystal, and sons Jordan and Carter.
Bryan Forbes, Minnesota Winemaker
Bryan Forbes has worked in the wine industry since 2007. His winemaking philosophy is to use high quality fruit, then optimize processes in the winery to maximize the expression of that fruit without obstructing its inherent character. Born and raised in Minnesota, Bryan developed an interest in wine and proceeded to chase grapes around the world before eventually returning home to be a part of the local wine scene. Recently, Bryan consulted with Minnesota wineries and worked as interim winemaker for the University of Minnesota. He's held various winemaking roles in Oregon (Willamette Valley), France (Alsace & Burgundy), New Zealand (Nelson, North Canterbury/Waipara, Central Otago, & Hawkes Bay), California (Sonoma & Santa Lucia Highlands) and Australia (Adelaide Hills). He earned a Graduate Diploma with Distinction in Viticulture and Oenology from Lincoln University, NZ as well as a BS in Environmental Chemistry, Hydrology and GIS from The Evergreen State College in Olympia, WA.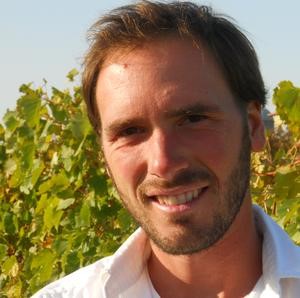 John Thull
Vineyard Management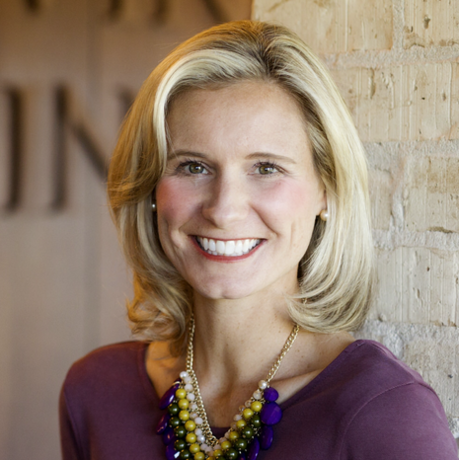 Janee Katz
Vice President of Operations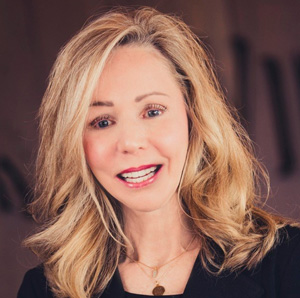 Lorah Palmer
Business Advisor and Event Specialist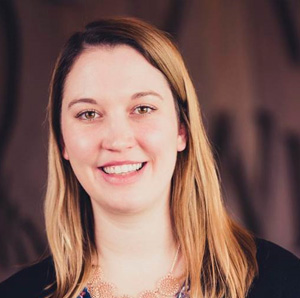 Danielle Wold
Winery Manager