---

Team
Family Owned Winery-Founders, Ron and Arlie Peltier
Janee Peltier Katz, President
As President of 7 Vines Vineyard and Winery Janée is responsible for leading the strategic direction and publicity for the business. Her role involves working with the executive team to create effective business plans that produce the highest quality and best tasting wines, make 7 Vines Vineyard a premier celebration venue and deliver a world-class customer experience to winery and private event guests. Janée has been involved at 7 Vines Vineyard since inception when it started as just a couple acres of vines. During the construction of the winery Janée's role was business development and operations. She then moved to Vice President and later President. As daughter of the owners Ron and Arlie Peltier, she is the family face and true brand ambassador of 7 Vines. She brings with her a wealth of sales knowledge and marketing expertise with a background in real estate, direct sales, sponsorships, event planning and management as well as hospitality. Janée has a B.A. in Communication and Marketing Studies from the University of St. Thomas in St. Paul, MN and resides in Dellwood with her husband and three children.
Matt Scott, General Manager of Winemaking and Viticulture
Matt has been a winemaker and viticulturist for more than 18 years, with experience working in Minnesota, Wisconsin and Oregon. He holds Chemistry and Biology degrees from the University of Minnesota, as well as advanced studies in Behavioral Ecology. His lifelong love of wine took him away from a University research lab and into the winery and vineyard. He is active in his community and the Minnesota wine industry, and works as a volunteer for many organizations. Matt has held various board positions on the Minnesota Grape Growers Association, Minnesota Wine Country at the State Fair, The Taste of Stillwater and Rock the Vine music festival. He also developed the first wine trail in Minnesota. Matt's winemaking skills have garnered him many awards with his wines achieving Double Gold, Gold and Silver in competitions across the country such as the Finger Lakes International Wine Competition, the Indy International Wine Competition, the International Eastern Wine Competition and the prestigious San Francisco International Wine Competition. His 2015 La Crescent earned Gold at the San Francisco International Wine Competition and he earned Best of Show for his 2016 Marquette at the International Cold Climate Wine Competition. Recently at 7 Vines Vineyard, Matt has earned 9 medals at the San Francisco International Wine Competition including Best in Class Double Gold for his 2018 Reserve Cabernet Sauvignon. He went 6 for 6 at the Finger Lakes International Wine competition in 2021 garnering 6 medals for 6 wines! In January of 2022 he earned 4 awards at the San Francisco Chronicle Wine Competition including Best of Class Double Gold for his 2019 Reminisce. Matt is an outstanding winemaker and an executive leader at 7 Vines Vineyard.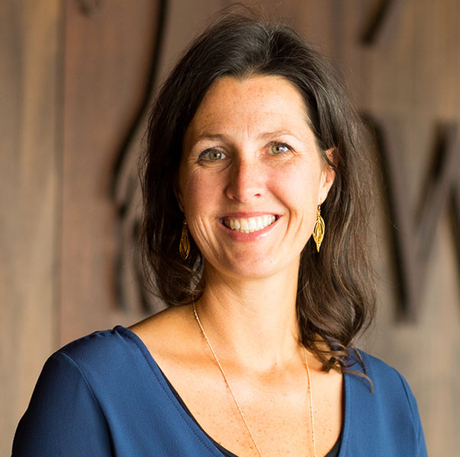 Amanda Johnson
Executive Director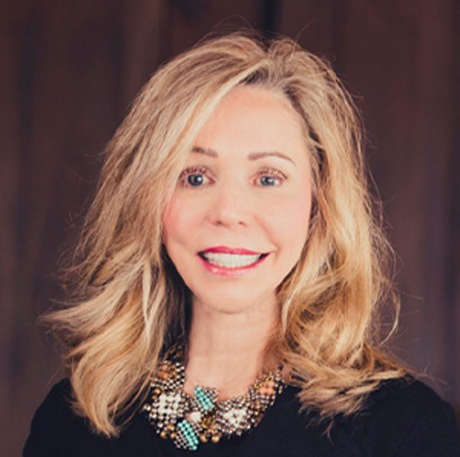 Lorah Palmer
Director of Hospitality and Event Specialist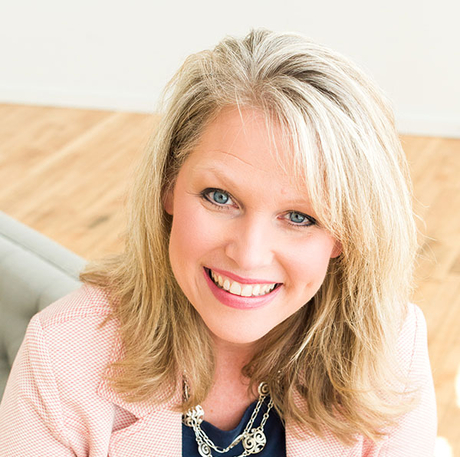 Pam Rickard
Wines Programs and Event Specialist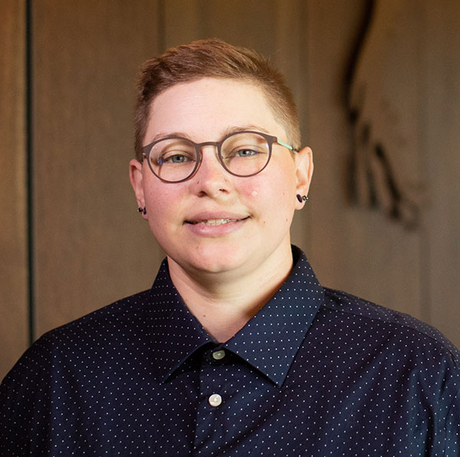 Torre Wolf
Assistant Winemaker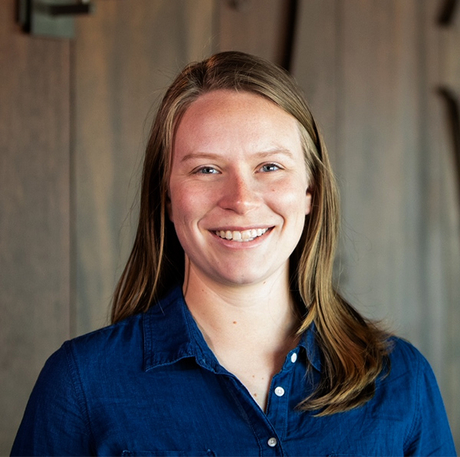 Geneva Knutson
Viticulturist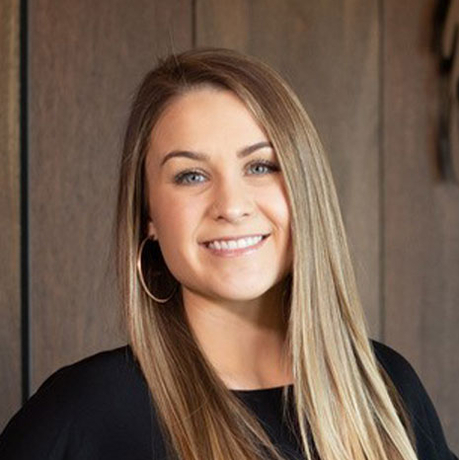 Ashley Pfeffer
Wine Bar Manager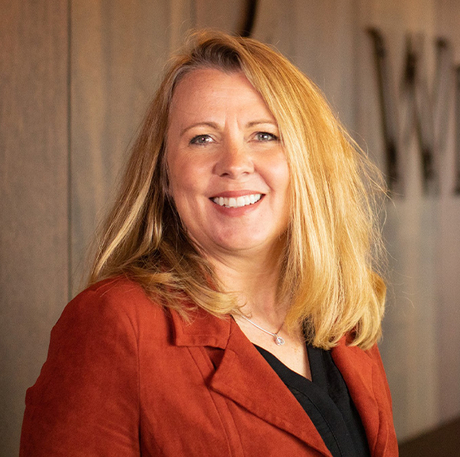 Michelle Weaver
Financial Services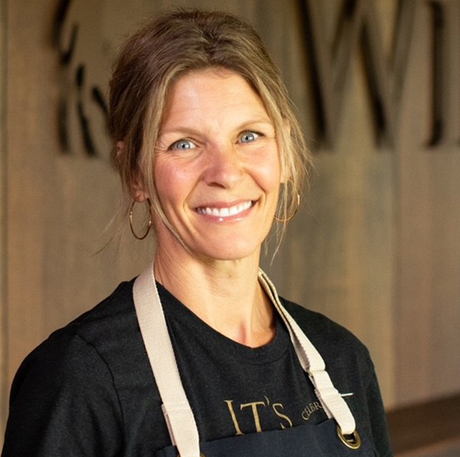 Laurie Ellingson
Sous Chef