---

Winemaking Philosophy
To make great wine, you must have great fruit. Cliche, but true. Winemaking really begins in the vineyard where everything from pruning to harvesting must be done with consideration for the past, present and the future.
It takes a judicious hand to guide those grapes through to finished wine in the bottle. There are as many paths to go through that process as there are winemakers in the world, from highly technical to totally hands off. We tend towards the least manipulation necessary to ensure the path to high quality wine. Crafting wines that are balanced, elegant and uniquely complex is what makes our wine distinctly express the terroir of our vineyards.
Currently 7 Vines is only able to process online shipments within Minnesota.
Please contact the winery for shipping needs outside of Minnesota.
You can now order Gift Cards online!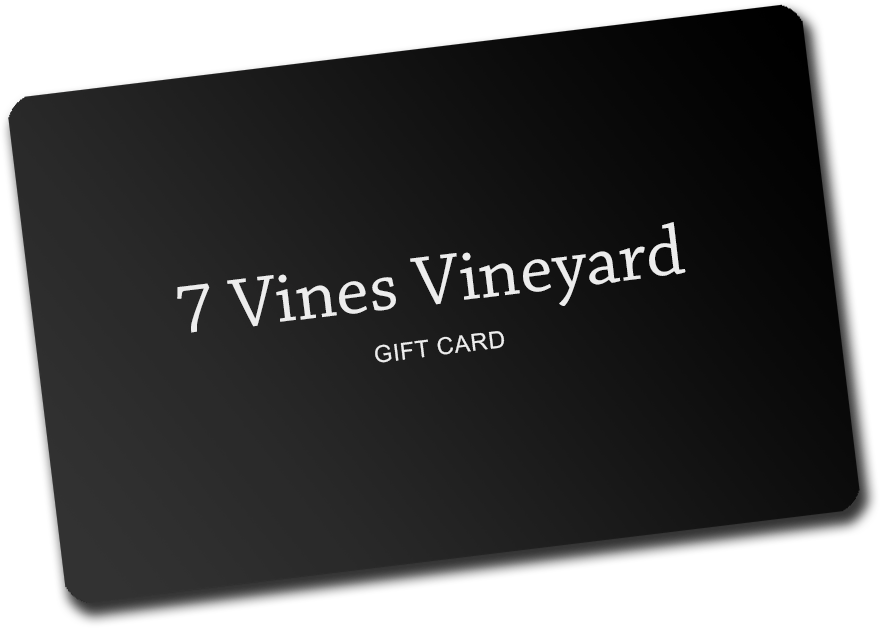 Click Here to Order
---

Help Fight Alzheimers
7 Vines was built on a dream that owners, Ron and Arlie Peltier brought to life in October of 2017. During the building of our winery Arlie was diagnosed with Alzheimers. As a tribute to her we created Reminisce. A wine to help fight this horrible disease and raise critical funds to benefit research and awareness. With every glass poured and every bottle sold, a portion of the proceeds are given to the Alzheimers research center. Our hope at 7 Vines is that someday there will be a cure for this disease and that in the future families will not have to endure the struggle, heartache and despair of watching a loved one battle Alzheimers. By purchasing Reminisce you are helping to make a difference. In honor or Arlie and so many others who have been touched by this disease we are taking action. Thank you for your support.