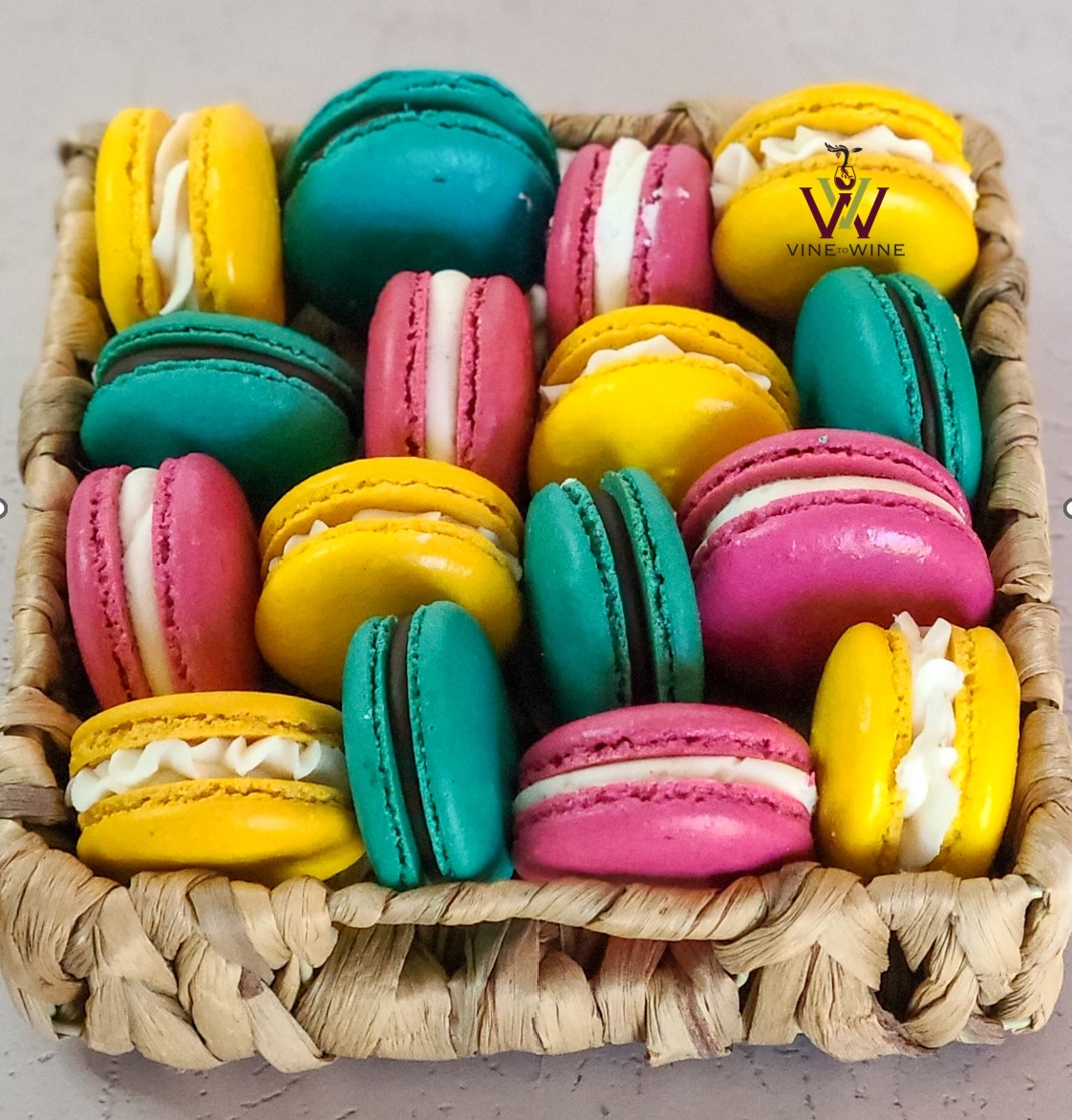 Macaroon or Macaron?
Did someone say Macarons and Wine?
Why yes, we did! Back by popular demand our local friend, Lily Bean Bakery, will be assisting us in our Vine to Wine pairing class!
During this class you will taste various handcrafted Macaron's while sipping on award winning vintages they so delicately pair with. Learn about the process of making these delicious treats and what truly is the difference between a Macaron and Macaroon.
There will be an opportunity after the class to purchase bottles of wine and Macarons to take home!