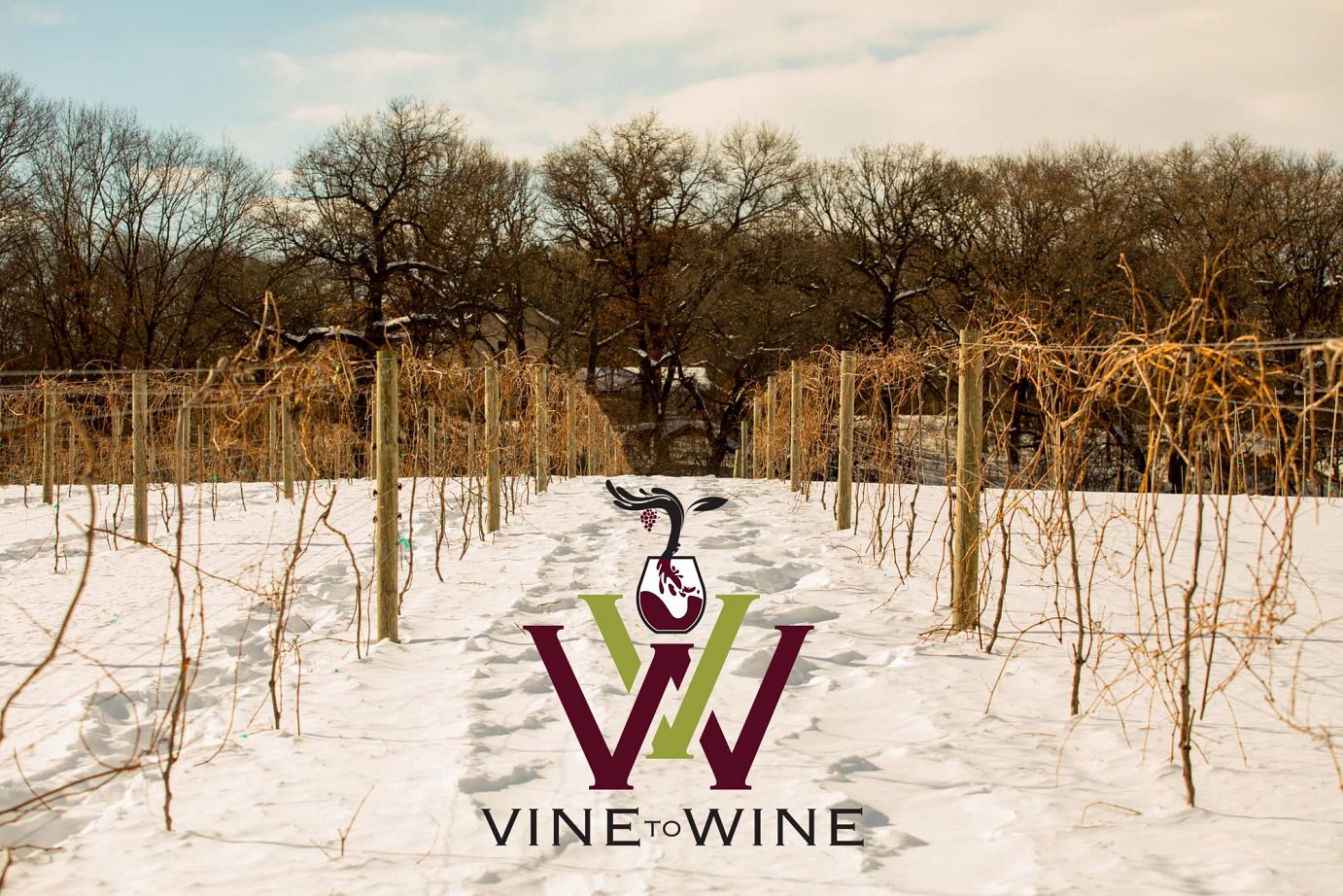 Vine to Wine (Winter Class 2)
Our February edition of Vine to Wine will be focused on wine pairings!
Enjoy a guided pairing with our Sommelier as you are walked through the art and science of food and wine. Given February is the month of chocolate, there will be some tasty treats that you won't want to miss!