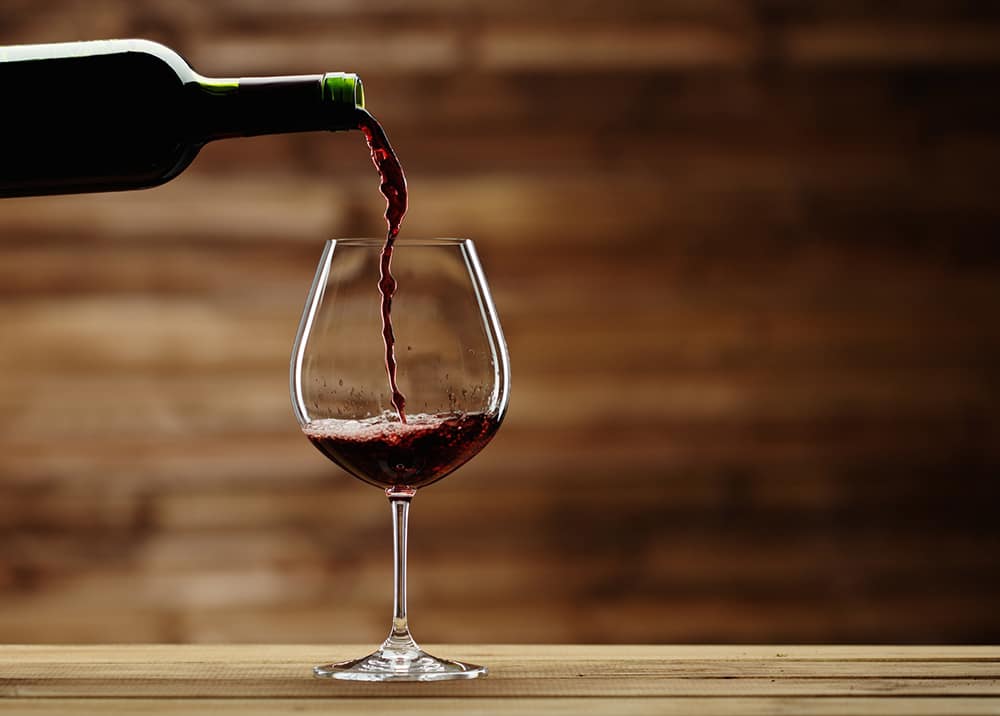 Blinded by The Wine
Along with making wine from Minnesota grapes we also create with out of state varietals.
This class will help take the bias out of the regions and force us to rely on our senses to do the work for us!

You will be guided through the tasting by our Sommelier and are encouraged to join us in the wine bar afterwards!

***Winemakers choice for the wine selections***

Class will cap at 24 people, get your tickets early!