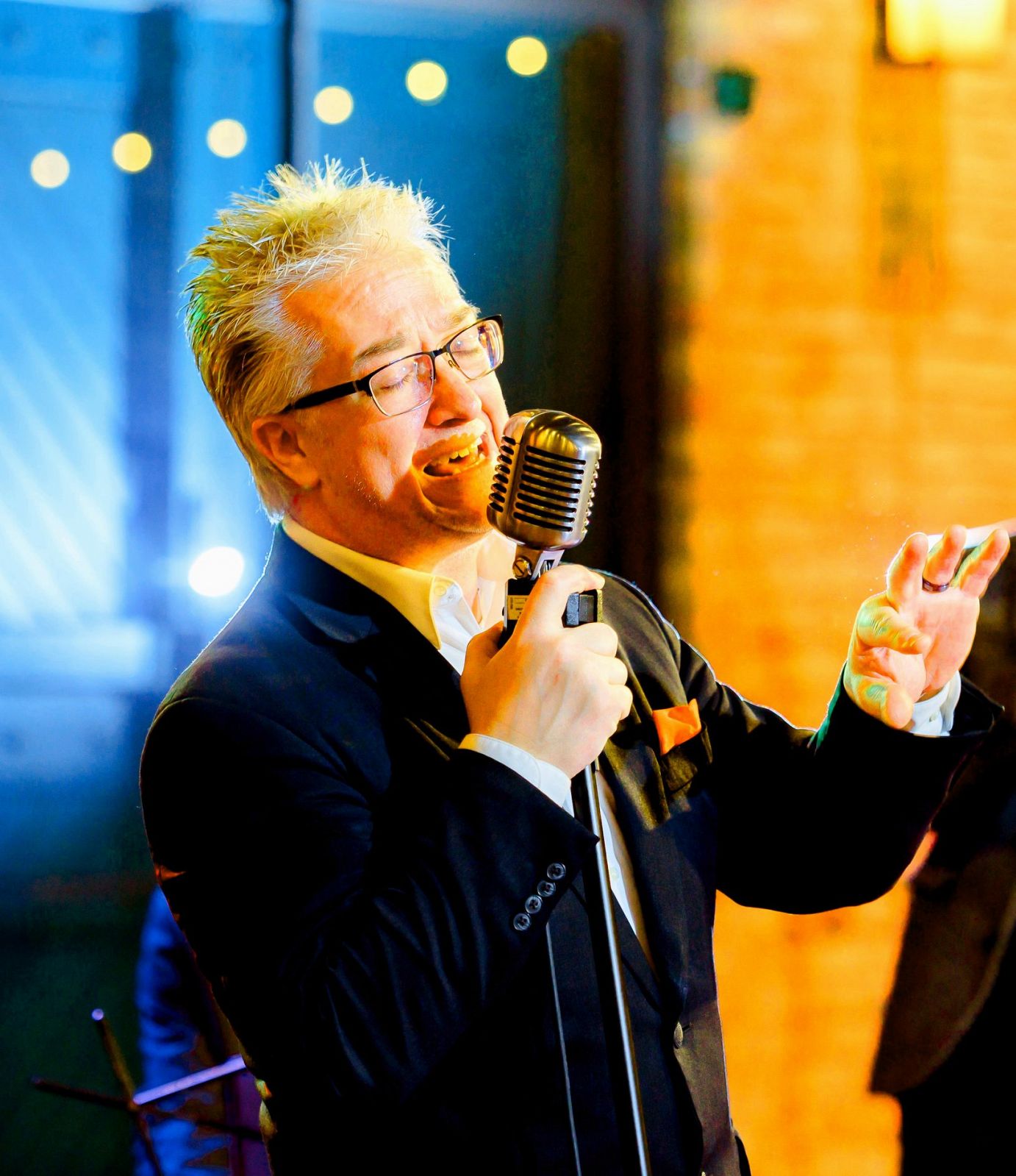 A Dash of Christmas with Gary LaRue
Bar service only where you can purchase wine by the glass or bottle. A limited food menu will be available where you may place your order at the bar in the fireside stateroom and the food will be brought out to you. First come, first seat - please RSVP your attendance.
With a fun-loving personality, Gary performs over 400 classic songs made famous by over 150 different artists. Come for some wining, dining and dancing!