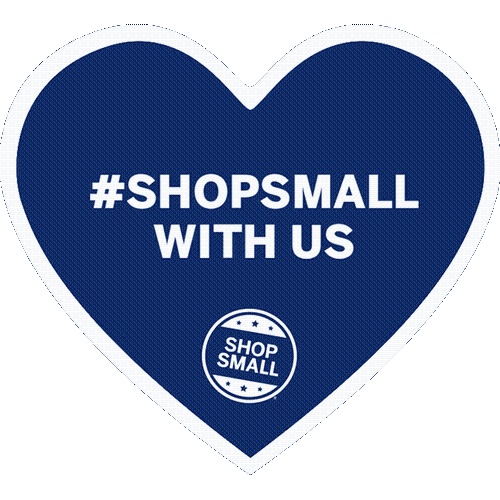 Small Business Saturday
Prepare for your holiday gatherings by taking advantage of our $7 off bottles to-go!
Vendors will be situated indoors in our stateroom. A self-serve bar offering wine by the glass & bottle and food will be available, no reservation needed. Reservations for our wine bar offering full service are limited and receive priority seating.
Selfies with Santa! Make a donation to the Alzheimer's research center at the Mayo Clinic or the herb brooks hockey foundation and take your selfie with Santa for free!