---

News
---
---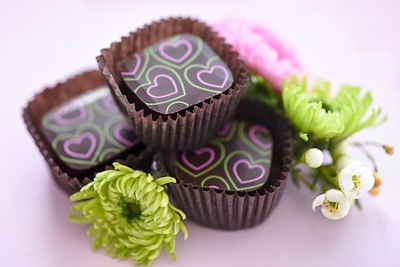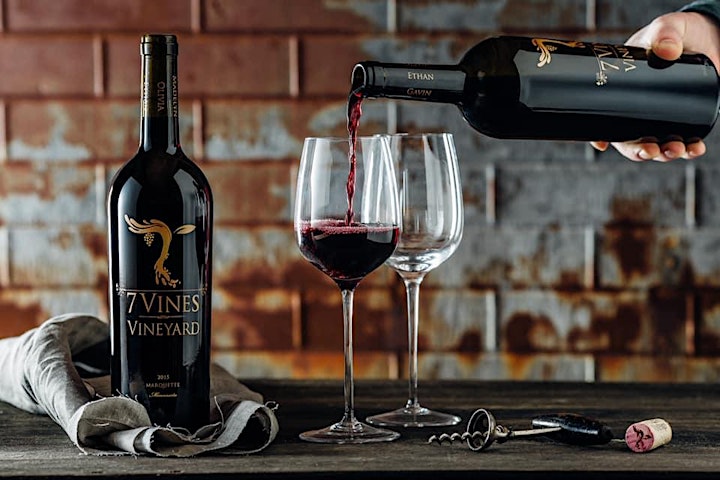 Celebrate Mother's Day with your hosts, Louisa Hext and 7 Vines Vineyard. Enjoy hand crafted wines produced at 7 Vines paired with beautiful artisan chocolates created by St. Croix Chocolate Company.
You will be guided by Louisa through a 90-minute wine and chocolate pairing which showcases regional wines and locally crafted chocolates. Hone your expertise by discerning the subtle flavor notes during the pairing.
Louisa, who currently lives in Minneapolis, hails from London, England. She is an entertaining storyteller who excites and engages her audience. Come and explore the complex world of chocolate and wine!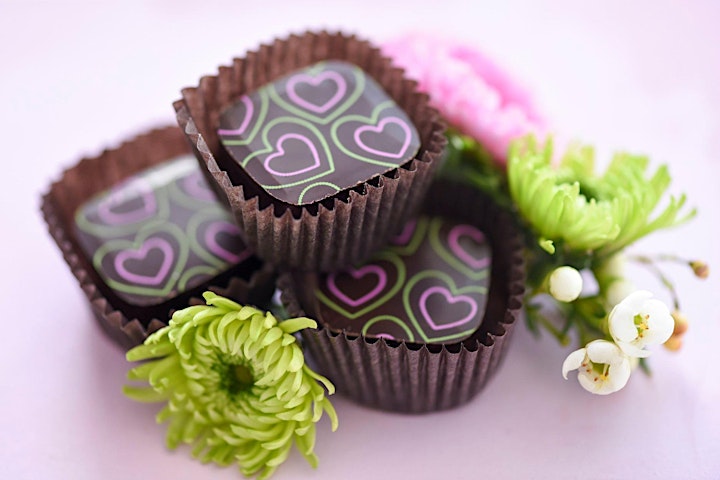 Perhaps the best rule of all, when celebrating Mother's Day with wine and chocolate, is to indulge in what you love. Such Midwest charm in the heart of the St. Croix River Valley.
Online ticket processing fees do apply. Tickets include the featured wine and chocolate pairing and a beautiful keepsake 7 Vines wine glass. Weather permitting, the event will be outdoors in the pergola.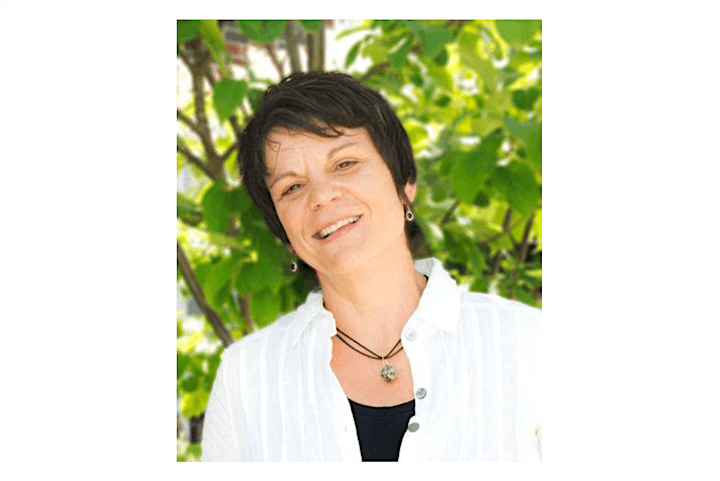 A couple of final notes:
If you would like to enjoy lunch at the winery after the event, please make a reservation for 12:30pm. If you have any questions feel free to contact the winery at 651-478-6300.
If circumstances bring the event inside seating will be appropriately distanced. Guests will be asked to wear masks until they are seated at their table.
---
---
---